Concerts are back in Seattle! Not only a summertime favorite, but a great way to spend an evening year-round, these events are coming back with some major names this season.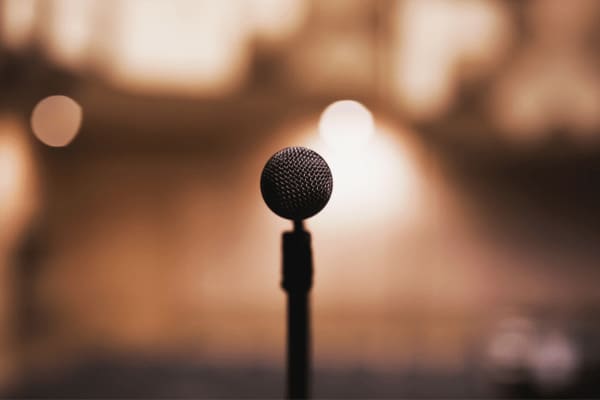 Here's where to find some local shows:
Downtown Summer Sounds 2021 ⟶
This series is presented by the Downtown Seattle Association. Summer Sounds is the way to jump back into the live music scene. From July 1 to Sept. 30, the event will bring free, local music to downtown Seattle via 100-plus live performances. That's right — three months of in-person concerts featuring some of the best local talents the city has to offer.
Summer Concert Series at Chateau Ste. Michelle ⟶
This is one of the most sought-after concert venues in Western Washington! Wine, friends, and live music. What could be better? Plus, proceeds from the annual Concert Series support Chateau Ste. Michelle's charitable contributions program, which impacts a broad range of non-profit organizations.
Check out the posted upcoming concerts in August through the start of 2022. While some shows have been rescheduled, plenty are on schedule. See who's coming to town!
This is one of the most highly-anticipated events of the year for people all over the Puget Sound region. September 3-26, there are 15 shows scheduled! See who's on the list and get planning.